About AspHire Inc.
Finding a new job can sometimes be a complex process for highly skilled talents; searching for highly skilled talents can also be time-consuming and costly. At Asphire Inc., our goal is to simplify the job search and talent search for both job seekers and employers.
We have a family-oriented culture. we respect teamwork and believe each team member brings valuable experience to the table.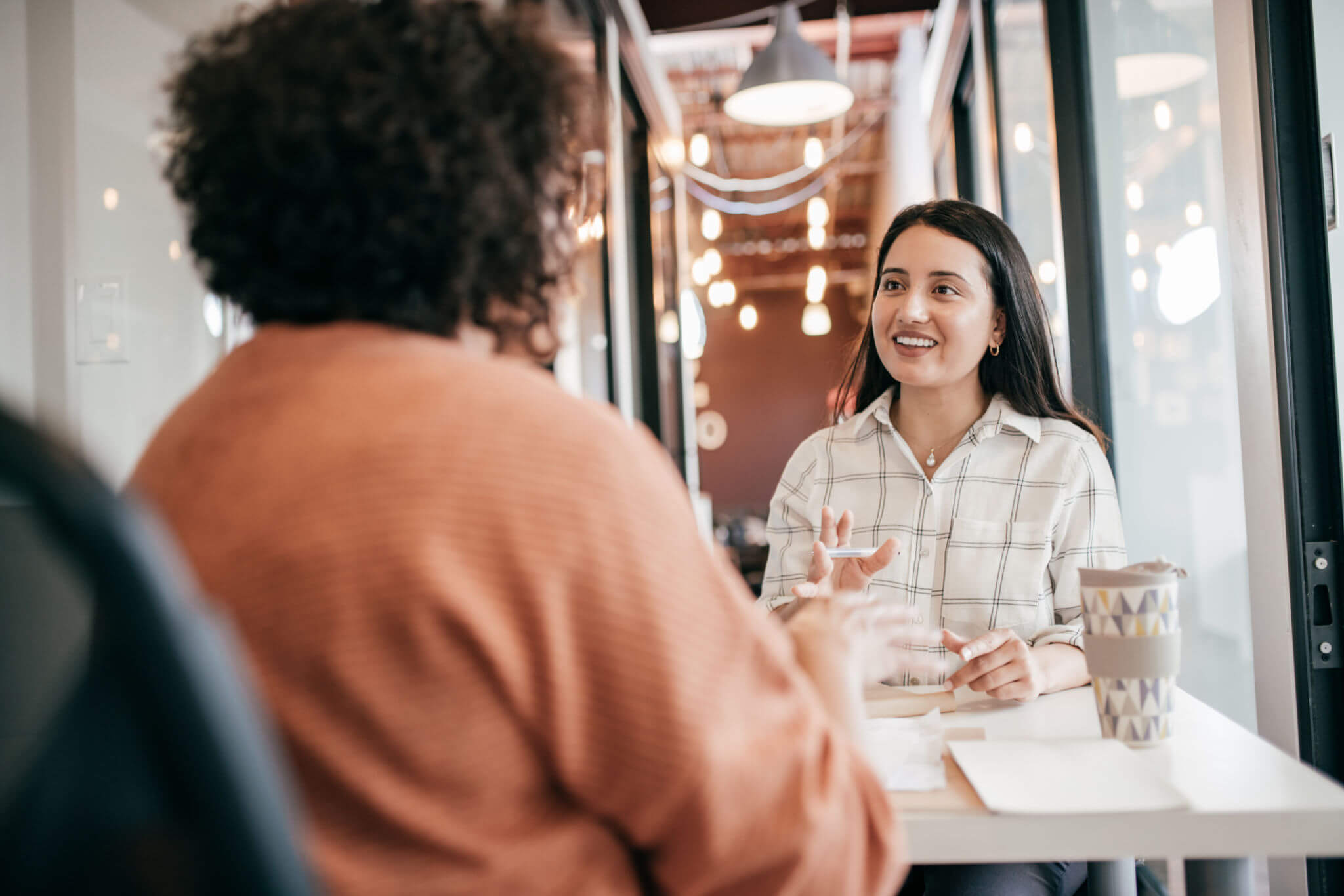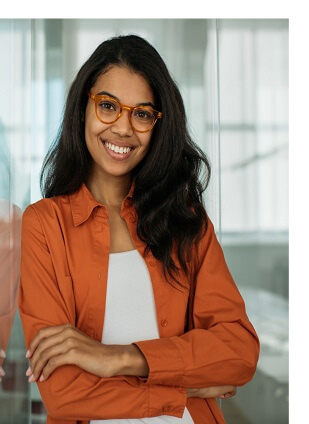 What Our Clients Are Saying
Our Customers
Customers who have put their trust in us
Start Building Your

Career

Today!